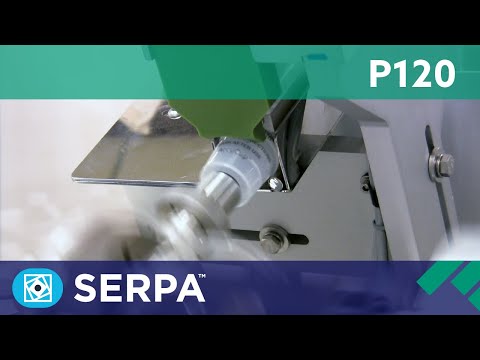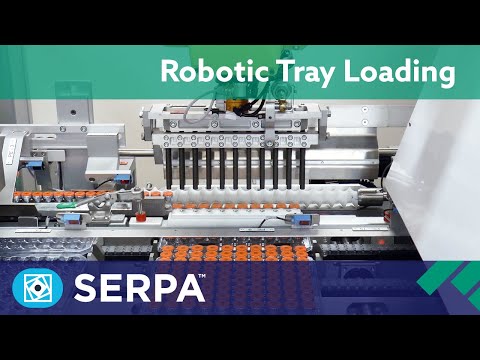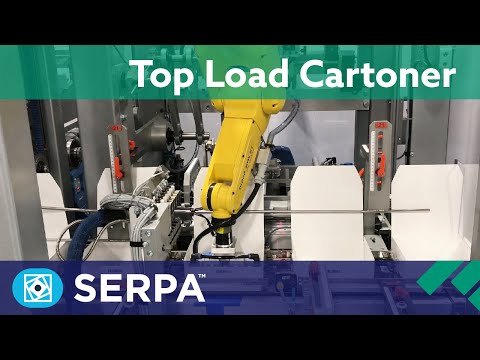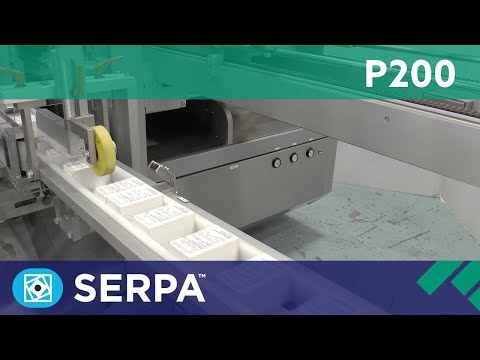 Ideal Solutions for Low Volume Packaging of High-Value Products
As the pharmaceutical industry experiences an increase in personalization of therapies, the need for low-volume packaging of high-value products is growing. Serpa can help you find the best solution to meet these and other types of evolving challenges.
Sanitation a Priority
Meeting all sanitary and FDA validation requirements, Serpa's ergonomically-designed packaging equipment is available in both sanitary- and balcony-style construction.
High-Performance Results
Our extensive experience with serialization, multiple insert feeding capabilities, super-efficient/high-speed leaflet feeding as well as partition placement all add up to high-performance results.
Easy Access & Rapid Changeovers
Serpa's packaging equipment is designed for easy access, maintenance-friendly operation and offers rapid verified and automatic changeovers.
User Friendly and Low Maintenance Machines
Every Serpa packaging machine is designed ease of maintenance, including full view guard doors and easy access to machine parts.
View All Products
Custom Collation System Engineered for Major Pharmaceutical
Serpa effectively met the challenge when a major pharmaceutical company approached us with a difficult project involving different size vials, insert combinations and pack patterns. Learn about the project's requirement to run everything on one piece of equipment and which packaging machine provided the perfect solution.
Read Case Study