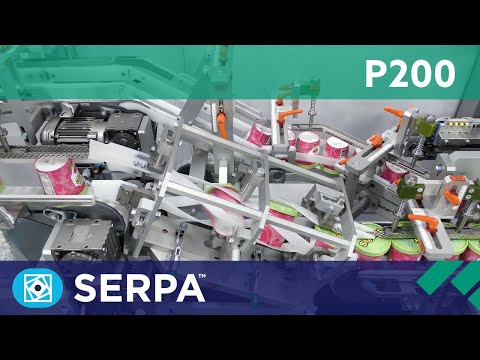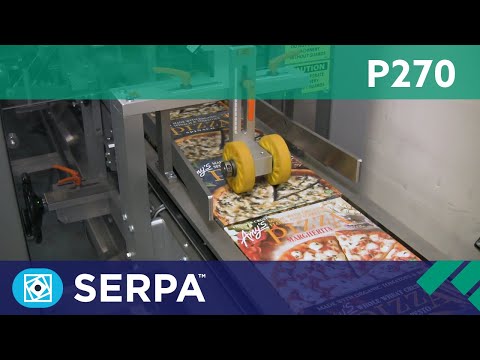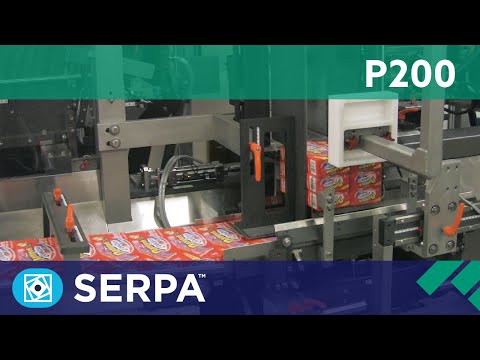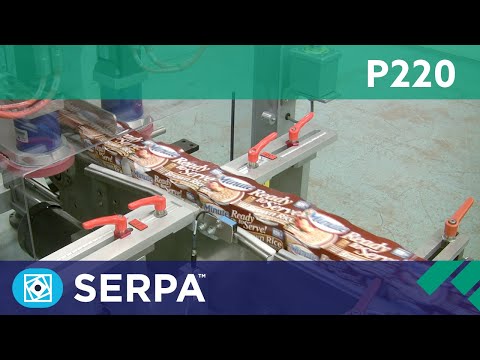 Custom Solutions Designed with Food in Mind
Serpa's food packaging equipment is feature rich and custom-designed with food in mind. For example, fall-through construction helps meet all sanitary and FDA validation requirements. And equipment with stainless steel components is available for those packaging environments that require easy-to-clean and maintain construction. Whether you're packaging ice cream or coffee beans, we can design the right solution for any food packaging application.
Sanitary Operation
Stainless steel construction and components in a compact footprint are easy to wash down and keep clean for a sanitary food packaging environment.
Easy Access & Rapid Changeovers
Serpa's packaging equipment is designed for easy access, maintenance-friendly operation and offers rapid verified and automatic changeovers.
Guaranteed Uptime
Our 98% uptime guarantee ensures that your food packaging line will consistently and efficiently operate at peak performance.
Tested and Proven Operation for Demanding Environments
In order to ensure our 98% uptime guarantee, our engineers thoroughly and rigorously test and debug every packaging machine to ensure they meet the most demanding applications.
View All Products
Customer Testimonial
"We are pleased to have a cartoner machine that requires very little maintenance or attention. Customer service for parts and technical support has been excellent. We will most certainly purchase your product again in the future."

Plant Engineer, Tony Chachere's, Creole Foods of Opelousas, Inc.