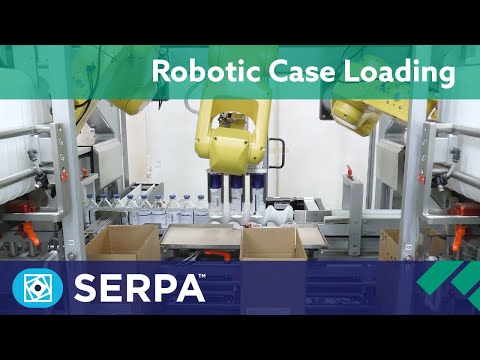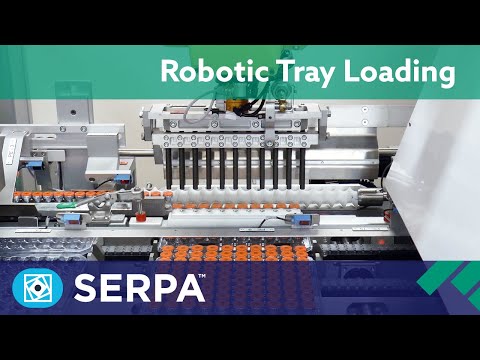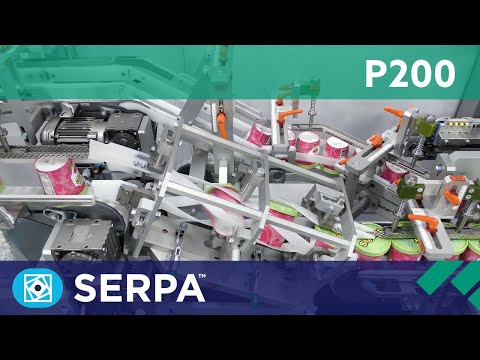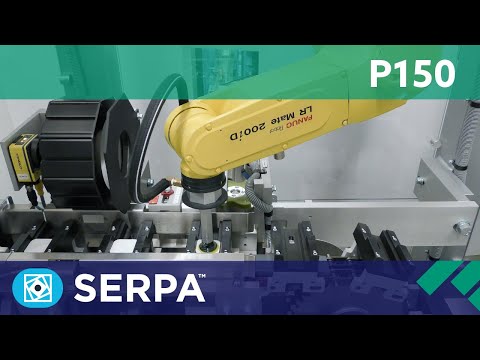 Custom Machine Design Based on Decades of Engineering Expertise
Our knowledgeable and highly-skilled staff of more than 25 mechanical and electrical engineers has strong track record of dedication at Serpa. Our nearly 35 years in the industry includes engineering custom packaging solutions with lines that feature cartoners and case and tray packers to more complex lines that include primary packaging filling and sealing, accumulation tables, laners, printers, bar code readers, serialization, checkweighers, robotic product handling and much more.
Solving Your Toughest Packaging Challenges
98% Uptime Guarantee
Serpa packaging machines give you the best uptime, guaranteed.
15-Minute Changeover
Minimal changeover time helps you accelerate throughput.
24/7 Service
Support is available any day, any time.
Easy Maintenance
Easy to maintain so you can maximize uptime & efficiency.
Operator-friendly
Engineered for ease of use, and fewer headaches.
Top Quality
In-house manufacturing means greater quality control.