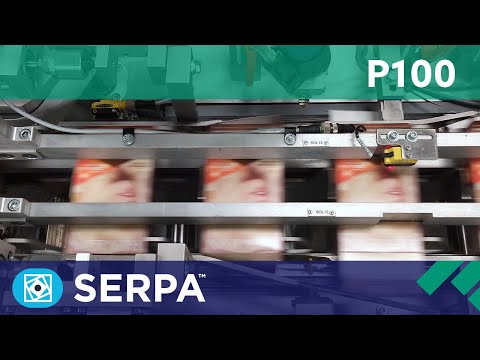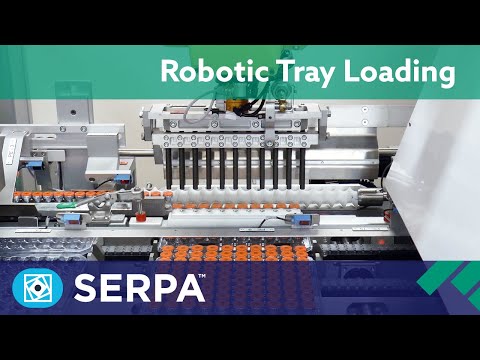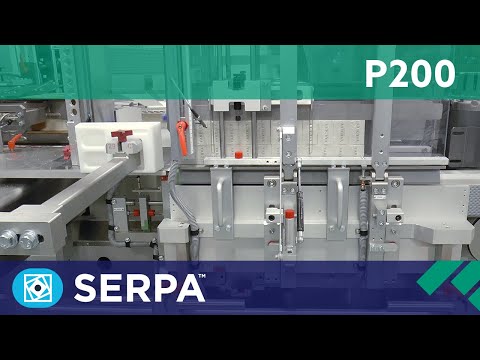 Creative Consumer Packaging Requires Creative Solutions
The cosmetics and personal care products industry produces some of the most creative consumer packaging on planet Earth. From glass containers to window cartons, and everything in between, we can help navigate you through what works and what doesn't during the end-of-line packaging process.
Delicate Product Handling
Serpa equipment effectively and delicately handles high-gloss cartons to prevent scuffing as well as erect and place micro-flute carton liners.
Easy Customization Capability
Tamper evident label placing is just one of Serpa's many custom capabilities available for the personal care industry.
Rapid Changeover
Minimizing how long it takes for changeovers from various shapes helps your packaging line maximize throughput while reducing the costs of excessive downtime.
Smart Design Maximizes Machine Uptime
Serpa's Easy Clear-Out feature on our case packers allows for easy clearance of problem cases to maximize machine uptime.
View All Products
Customer Testimonial
"Our cartoner provided 98.7% efficiency on a 30-day average at Greensboro, N.C. . . . quite impressive. Thank you for upholding the performance of the Serpa name and coming through for Greensboro at all costs."

Beauty Care Engineering, P&G