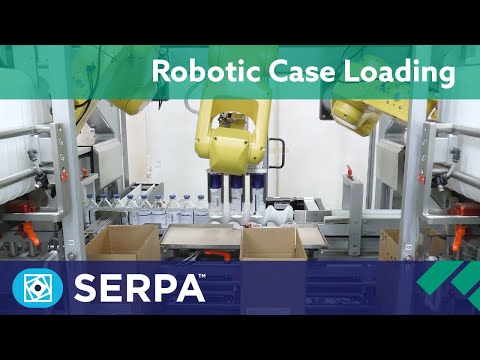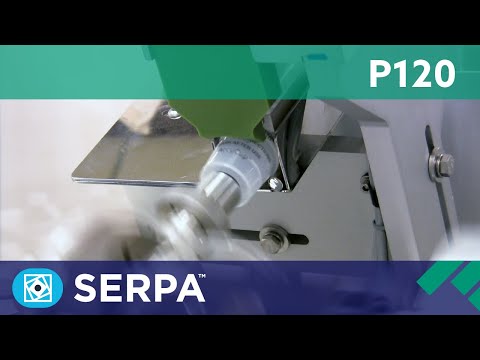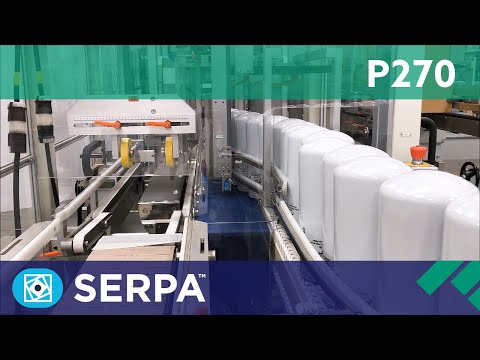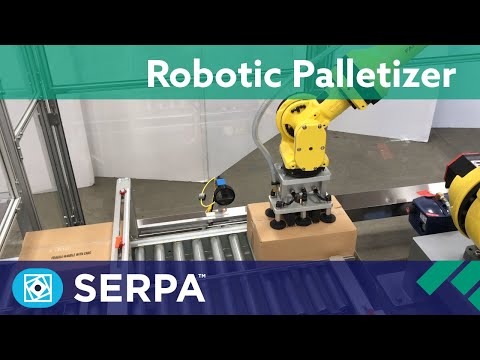 Highest Level of Quality Built into Every Beverage Machine
The equipment we build for the beverage industry is quality engineered to ensure that everything that goes into your beverage packaging process is error-free.
Sanitary Operation
Stainless steel construction and components in a compact footprint are easy to wash down and keep clean for a sanitary beverage packaging environment.
Easy Access & Rapid Changeovers
Serpa's packaging equipment is designed for easy access, maintenance-friendly operation and offers rapid verified and automatic changeovers.
Guaranteed Uptime
Our 98% uptime guarantee ensures that your beverage packaging line will consistently and efficiently operate at peak performance.
Built to Meet the Demands of Round-the-Clock Performance
Our beverage packaging machines are designed to hold up under the rigors of three shift per day operation.
View All Products
P100 Balcony Cartoner the Perfect Match for Bottles
One of Serpa's specialties is bottles, vials and ampules of all shapes and sizes. Learn more about the versatility and flexibility of our P100 Balcony Cartoner for your beverage packaging requirements.
Read Case Study